Thank you all for helping us welcome the Class of 2020 to UAG!
Add us on
Facebook
to see all UAG photo albums and get updates.
This Week @ UAG
September 13: Parent Association Elections - See Ms. Feliz for details
September 16: UAG Club Fair @ lunch in the cafeteria. Sign up for clubs and learn about programs outside of school!
September 16: Senior Luncheon
Student Enrichment Opportunities
Need help with your application or resume? See Ms. Cai in Room 716.
Represent UAG in the Borough Student Advisory Council!
Open to:
All (Only two spots available!)
Apply here:
See Ms. Cai
Borough Student Advisory Council members conduct policy research, develop recommendations, and present them to policy-makers. Let UAG's voice be heard!
[PAID]

Lowline Young Ambassadors Program
Open to: Juniors
Deadline: 9/16/2016
Young Ambassadors will acquire, enhance, and refine their communication and leadership skills through participatory experiences such as facilitating community design charrettes, engaging visitors in the Lowline Lab and spearheading various design-based activities for families and school-based audiences. In addition, each Young Ambassador will be eligible to receive a scholarship for their participation in the program.
[PAID]

Saltz Internship Program
Open to: Ages 15-18
Deadline: 9/18/2016
Saltz Interns learn to use equipment and technologies to guide visitors of all ages in investigations of artifacts, specimens, and the laws of physics. Participating in the Saltz Internship Program is an opportunity for you to meet Museum personnel, explore scientific content, learn valuable skills for working with and teaching learners of all ages, and have an impact on the experiences of thousands of Museum visitors.
Stella Adler Youth Group
Open to:
All
Deadline:
9/19/2015
Apply here:
http://bit.ly/2c8t0TK
(Must call to schedule audition)
A free, year-long theater/acting program. Program meets after school and week-ends in midtown Manhattan. This is a one-year program with a second year by invitation.
[Paid]

IGNITE! Girls Giving Fellowship
Open to:
All girls
Deadline:
9/21/2016
Apply here:
http://bit.ly/2cRBrnW
Interested in flexing your leadership skills and helping to advance girls in New York City? IGNITE! Girls Giving is a paid fellowship programs for girls interested in making an impact on girls in NYC.
PRATT Design Initiative for Community Empowerment (DICE)
Open to: All
Deadline: 9/27/2016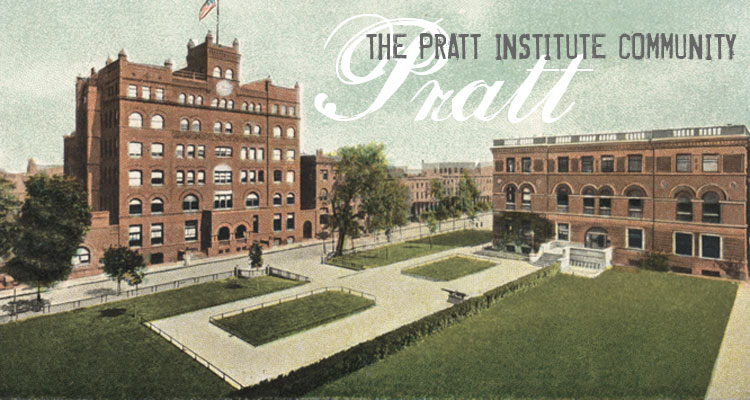 Design Initiative for Community Empowerment (DICE) is an after school program that introduces students to the challenges of creative thinking and problem-solving through studio classes in design. Students investigate their communities through various design disciplines such as fashion design, construction management, and architecture and urban design.
Sadie Nash Leadership Project (SNLP)
Open to:
All girls
Deadline:
9/28/2016
Apply here:
http://bit.ly/2ccGzUV
The class focuses on sisterhood and leadership! Young women will participate in workshops that explore identity, leadership, media, healthy relationships, wellness, youth activism and social justice.
Field Biology Internships @ Alley Pond Park
Open to:
Sophomores, Juniors, and Seniors
Deadline:
9/28/2016
Apply here:
http://bit.ly/2c2wSlX
Interns will learn how to study the biodiversity of various ecosystems, as well as how to identify some of the common birds, invertebrates and plants that populate this area. Independent internship available for seniors.
Museum of Math Internship
Open to:
All
Deadline:
9/30/2016
Apply here:
http://bit.ly/2ciJOpS
Interns will spend the majority of their time at MoMath on the floor of the Museum, interacting with visitors. Candidates must be personable, outgoing, and eager to engage with the general public, and they must be enthusiastic about math!
[PAID]

Brooklyn Museum Apprentice Program
Open to:
Ages 14+
Deadline:
9/30/2016
Apply here:
http://bit.ly/1mMx1iX
In this paid internship, learn about art and art history with other teens from around New York City. As a Museum Apprentice, you'll go behind the scenes at the Brooklyn Museum throughout the school year to develop your own Museum tours and teach camp groups over the summer.
[PAID]

In-School Youth Program
Open to: Juniors and Seniors
Deadline: 9/30/2016
In-School Youth (ISY) program provides year-round services to high school juniors and seniors who meet certain eligibility requirements. ISY programs help participants graduate from high school, pursue college education, and develop career goals. All In-School Youth program participants are guaranteed a paid work experience over the summer.
Smack Mellon Art Ready
Open to:
All
Deadline:
10/19/2016
Apply here:
http://bit.ly/1jEfYMh
Art Ready is a Mentorship Program designed to give high school students the opportunity to experience first hand what it is like to be a professional working in a visual arts discipline. Participating students meet and work with a wide range of artists from emerging to well-known. Students who complete Smack Mellon's Art Ready program are well informed, educated and prepared to make a decision about pursuing a future career in the arts.
Open to: Juniors
Deadline: 11/1/2016
Participating students will meet at the NYU School of Medicine for an intensive 40-hour SAT prep course and college workshops twice a week and some Saturdays. Scholars will also be participating in STEM workshops, local college trips, mentorship sessions, and School of Medicine events at the NYU Langone Medical Center.
[PAID]

Explainer Program @ New York Botanical Garden
Open to: Ages 13-17
Deadline: 11/12/2016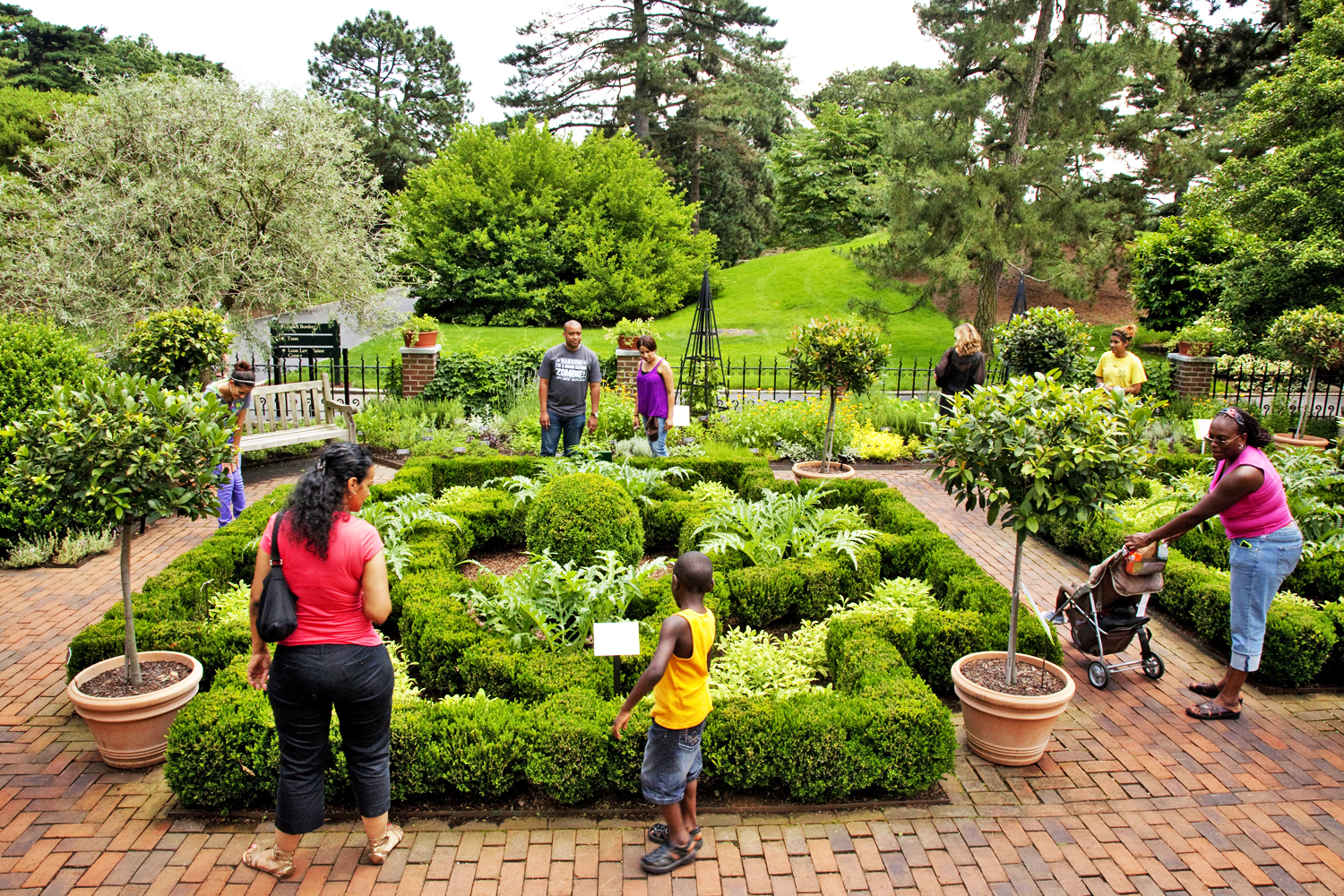 Explainers facilitate experiences with nature and plant science for children and families. Using seasonal lessons and explorations of the garden, Explainers prepare children to use their senses as tools for exploring the garden. Explainers rotate through activity stations that are located both outside in the garden and inside the Discovery Center.
Metropolitan Museum of Art Internship
Open to: Sophomores, Juniors, and Seniors
Dealine: 11/15/2016
Application available 10/1. Each intern spends 40 hours of the internship observing, assisting, and being mentored by a staff member in one of the Museum's departments. The placement is chosen according to the intern's interests and experience.
[PAID]

Science and Engineering Apprenticeship Program
Open to:
All
Deadline:
11/30/2016
Apply here:
http://bit.ly/1TQ8rua
Apply now for Summer 2017! The apprentice program is designed to encourage students to pursue science and engineering careers; acquaint qualified high school students with the activities of Department of Navy (DoN) laboratories through summer science and engineering research experiences.
[SCHOLARSHIP]
Scholastic Art and Writing Awards
Open to:
All
Deadline:
12/15/2016
Submit here:
http://blog.artandwriting.org/2016/08/23/be-seen-be-heard-be-original/
The 2017 Scholastic Art & Writing Awards open for submissions on September 14! Get your sketchbooks, notepads, easels, and pens ready because it's almost time to enter your masterpiece for the opportunity to receive recognition, exhibition, publication, and scholarships! With 29 categories of art and writing, there's a place for whatever you create.
[SCHOLARSHIP]

NRA Civil Rights Defense Fund Essay Contest
Open to:
All
Deadline:
12/31/2016
Submit here:
http://bit.ly/1EFqkqt
The NRA Civil Rights Defense Fund sponsors a scholarly writing contest for grades K-12. Essays will be judged in two categories: Senior (grades 9-12) and Junior (grades 8 and below), with separate cash prizes awarded to the winners in each category. First place cash prizes are $1,000, $600 for second place, $200 for third place, and $100 for fourth place.
[SCHOLARSHIP]
Courageous Persuaders AwardCourageous Persuaders Award
Open to:
All
Deadline:
2/9/2017
Submit here:
http://bit.ly/2cBRJiz
Create a TV commercial targeted at middle school students to warn them about the dangers of underage drinking. Win scholarship money and trophies, have fun, and gain valuable experience. The grand prize-winning commercial will be broadcast on TV and the team that created it will work with Pluto Post and the Detroit Auto Dealers Education Foundation to upgrade their spot for air.
[PAID]

The Employment and Technology Center
Open to:
Freshmen, Juniors, Seniors
Apply here:
See flyer in front of Room 716
Harlem Children's Zone offers a variety of services to our students, which include but are not limited to; tutoring, SAT Prep, Regents Prep, college exposures, scholarship opportunities, and internship opportunities. The Employment and Technology Center program is participation based, meaning that students get paid based on their participation.
Math-M-Addicts
Open to:
All
Deadline:
Rolling deadline during the fall
Apply here:
http://bit.ly/2cnvtqj
The mission of Math-M-Addicts is to enrich students who have an interest in math beyond what is offered as part of school curricula and competitive math teams. The goal of the program is to teach problem-solving skills needed to tackle challenging mathematical concepts in a collaborative setting. The value is placed on the process of thinking critically and communicating clearly. There is less focus on speed.
[PAID]

Futures & Options: Internship Program
Open to:
Juniors and Seniors, ages 16 and up
Deadline:
Rolling
Apply here:
http://bit.ly/2cny8jM
Futures and Options interns work in paid, mentored internships that best match their skills and interests. After submitting the online application, applicants interview with Futures and Options program coordinators. Applicants who are accepted into the Internship Program will also interview with supervisors at our business partners for specific internship positions.
[PAID]

Brooklyn Botanical Garden Apprenticeship
Open to: Freshmen, Sophomores, and Juniors
Deadline: TBD
Application available in October 2016. The Garden Apprentice Program (GAP) at Brooklyn Botanic Garden is a great way for teens to learn about urban agriculture and the environment while working in one of the most exciting public gardens in the world! Apprentices can work their way up the four-tier program, potentially earning a paid position as a Tier 4 apprentice.